Bea Davenport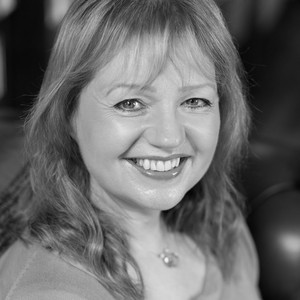 Bea Davenport is a former newspaper and BBC journalist.
She started writing stories at the age of around eight, but they were all very bad versions of her favourite Enid Blyton adventure tales. Journalism was her perfect job because it meant meeting new people every day and hearing their extraordinary stories. But then she took a creative writing course and became a published crime fiction, children's and YA author.
Now she teaches groups of children and adults everything she knows about journalism and writing – and she still loves meeting people and hearing their amazing stories.She likes stories that are a little bit scary – whether that's for young or older readers!
She lives in the very last part of England before it turns into Scotland, with her husband, children and a deranged tuxedo cat.
You can see more about Bea on her website: www.beadavenport.com