Alice Kuipers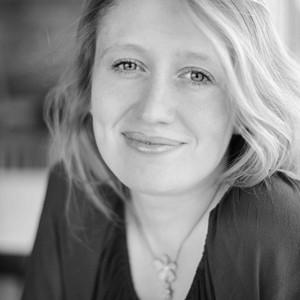 Alice Kuipers was born in London, England but now lives in Saskatoon in Canada. She has published ten books for kids and teens.
Her first novel, Life on the Refrigerator Door, won several awards. Since then, she has published four further award winning YA novels internationally, and a book of non-fiction for young adults.
Alice has four small children and she began writing picture books for them. Her second picture book Violet and Victor Write the Most Fabulous Fairy Tale is an Amazon Perfect Picture Book Pick. Her Polly Diamond series for young readers was a Parents Magazine Best of 2018 selection. Alice's work is published in 36 countries and she has four more books coming out in the next couple of years.
Alice's website is full of tips and hints for those of you who want to become writers too. Find her here: www.alicekuipers.com.