Barry Hutchison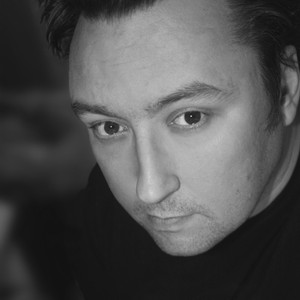 Barry Hutchison was born and raised in the Highlands of Scotland. Despite this, he has never once tossed a caber, wrestled a haggis, or gone a-roamin' in the gloamin'.
An avid reader from a very early age, Barry spent most of his childhood with his nose buried in some book or another, and began writing his own novels when he was 10. His first epic - the mind-blowingly violent Nightwarrior vs The Death Ninjas - has mercifully long since been lost to the mists of time.
Barry still lives in the Highlands, where he spends his days writing, eating and hiding from his two children. His biggest fear is that someone will some day discover how much fun his job is and immediately put a stop to it. His second biggest fear is squirrels.
Find out more here www.barryhutchison.com