Stewart Ross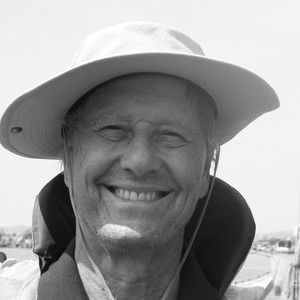 Prize-winning author Stewart Ross taught in Britain, the USA, the Middle East and Sri Lanka before becoming a full-time writer in 1989. Some 300 (lost count) of his fiction and non-fiction books have been published, including five full-length novels and over 50 shorter ones for children. He has also written plays, lyrics and poetry. His books have been translated into 20 languages.
Stewart's novel The Soterion Mission was an original Fiction Express publication. Curious Fox released it in book form and commissioned two further novels (Revenge of the Zeds and The Salvation Project) to complete the trilogy. Stewart has subsequently written another five stories for Fiction Express.
When not writing, Stewart enjoys travel, music, sport, theatre and walking in the woods near his Kent home. As a change from the large garden hut in which he works, Stewart visits schools, colleges and universities in Britain, France and elsewhere to talk about writing and pass on his passion for words.