Simon Cheshire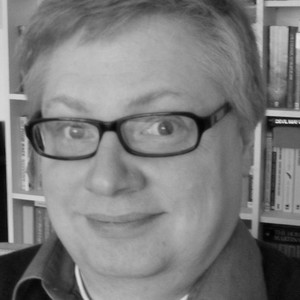 Simon Cheshire is an award-winning children's writer who has been visiting schools, libraries and literary festivals for well over a decade. He's done promotional book tours around various parts of the UK and America, he's written and presented a number of radio programmes, but he has yet to achieve his ambition of going to the Moon.
Simon was a dedicated reader from a very young age, and started writing stories when he was in his teens. Since his first book appeared in 1997, his work has been published in various countries and languages around the world.
He lives in Warwick with his wife and children, but spends most of his time in a world of his own.